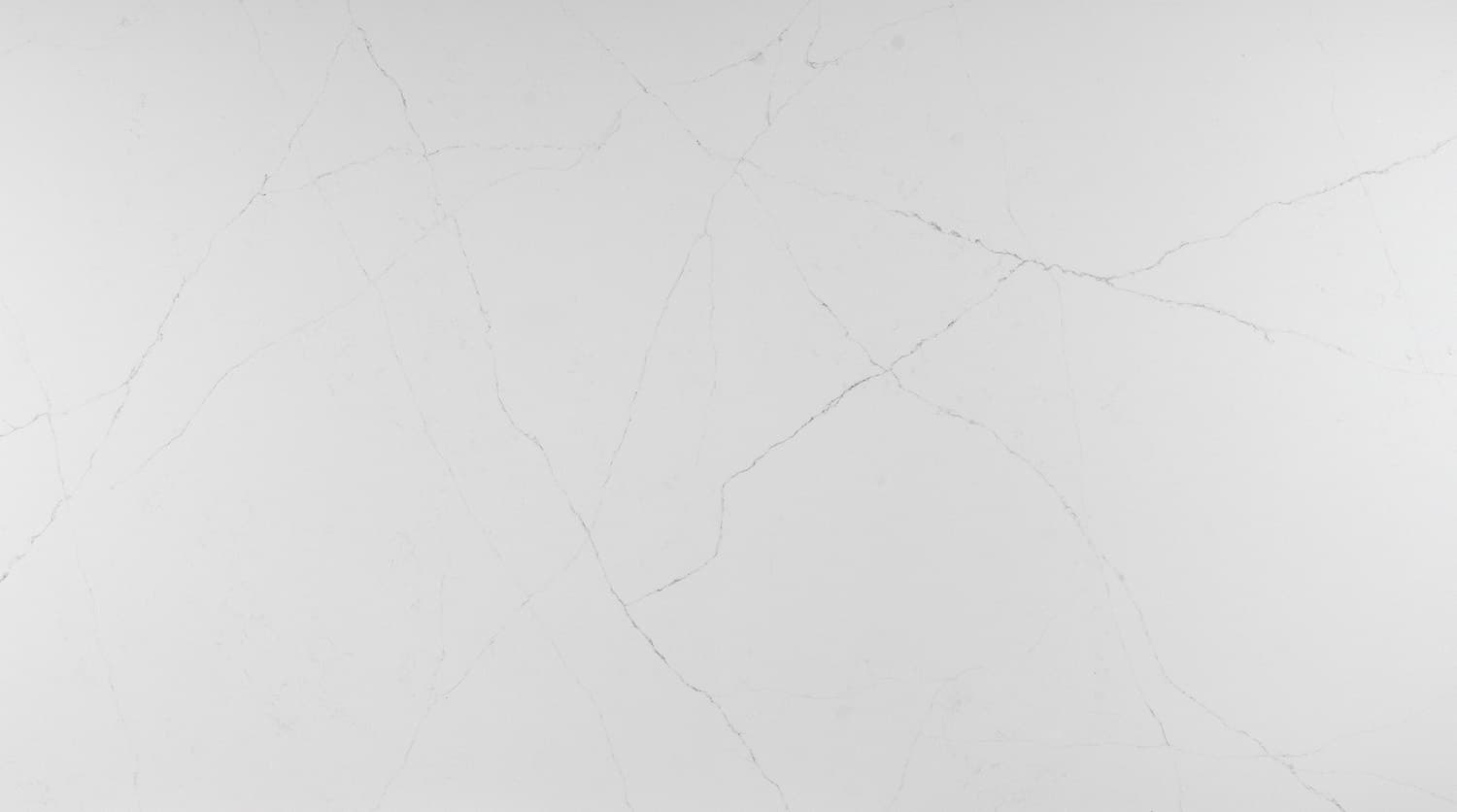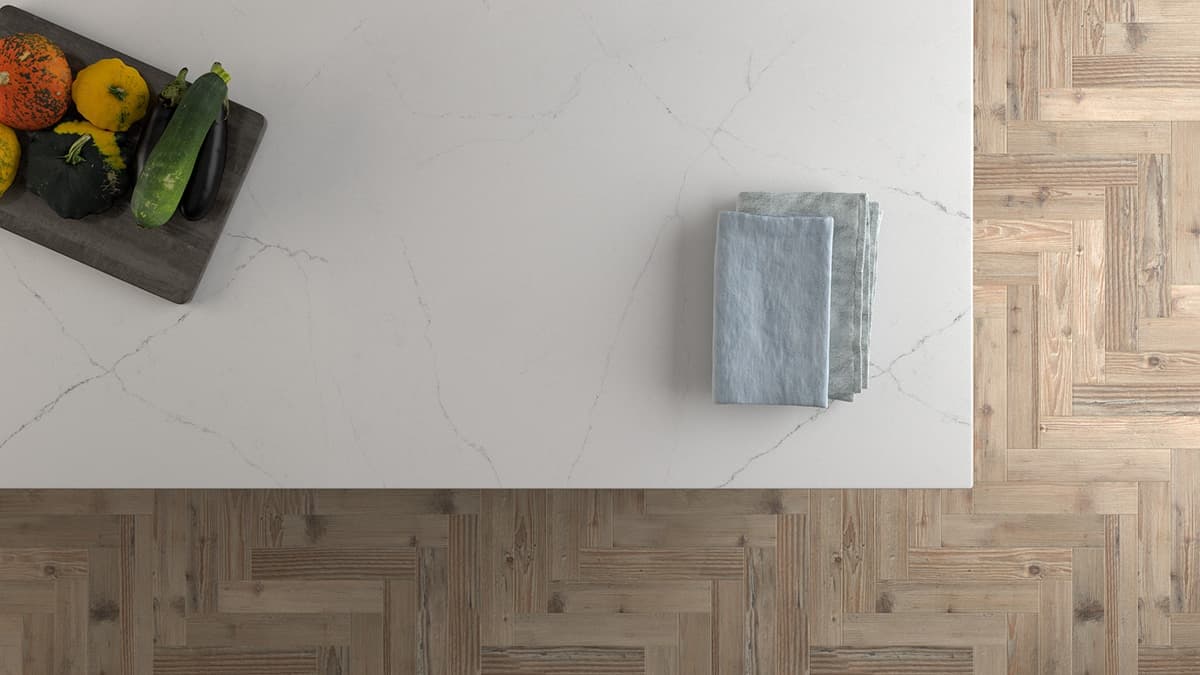 Statuario Ice
The beauty of Michelangelo's most famous marble is captured perfectly through the striking grey veins set against a bright white background with a special sparkling effect.
View Colour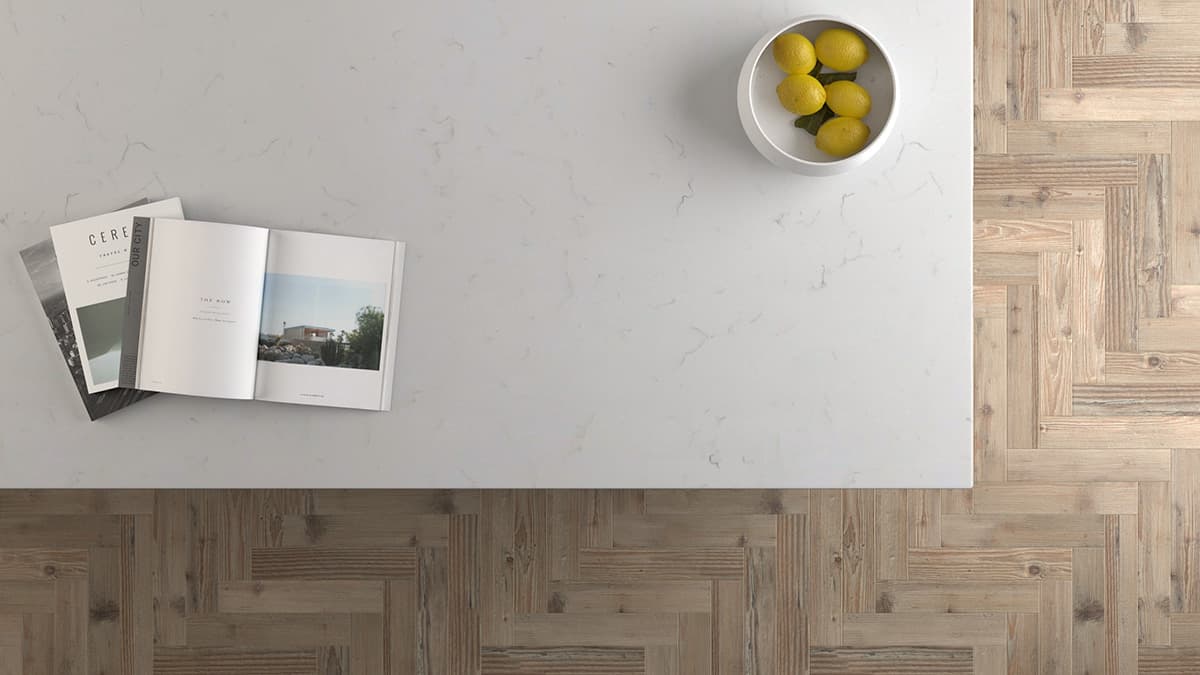 Capri White
A creamy backdrop with subtle grey veins, Capri White offers the popular look of white marble and performance of Gemini Quartz at great value.
View Colour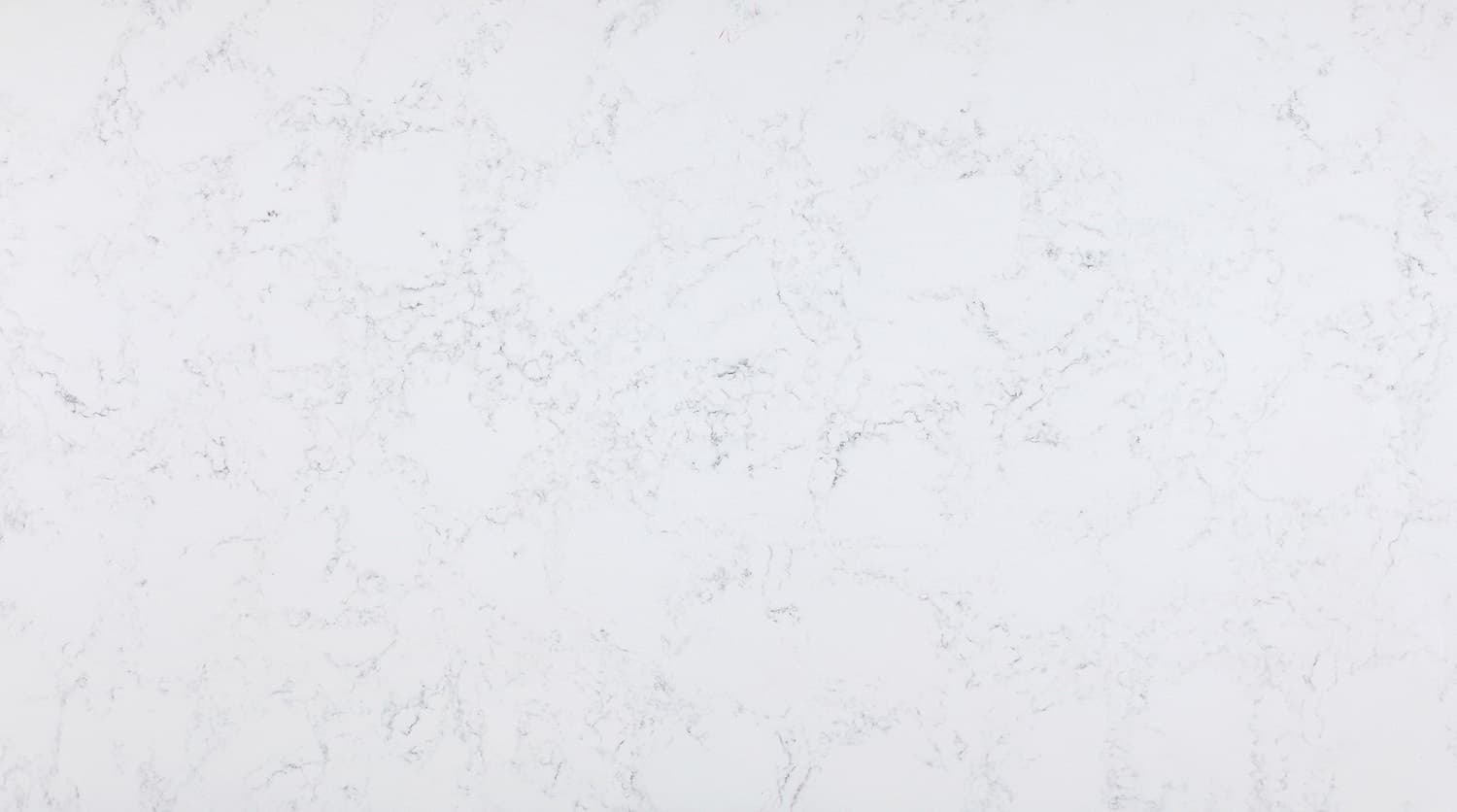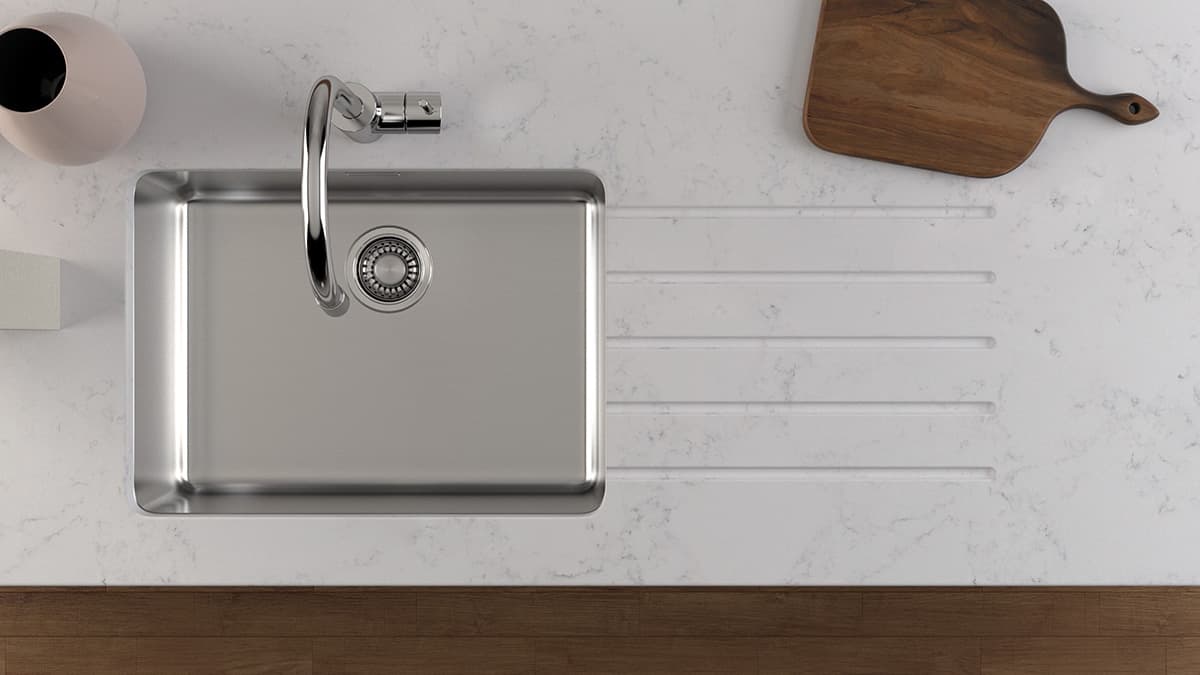 Venetian White
A soft, feathery grey veining set against a slightly off-white background that comes sparkling to life with an iridescent shimmer.
View Colour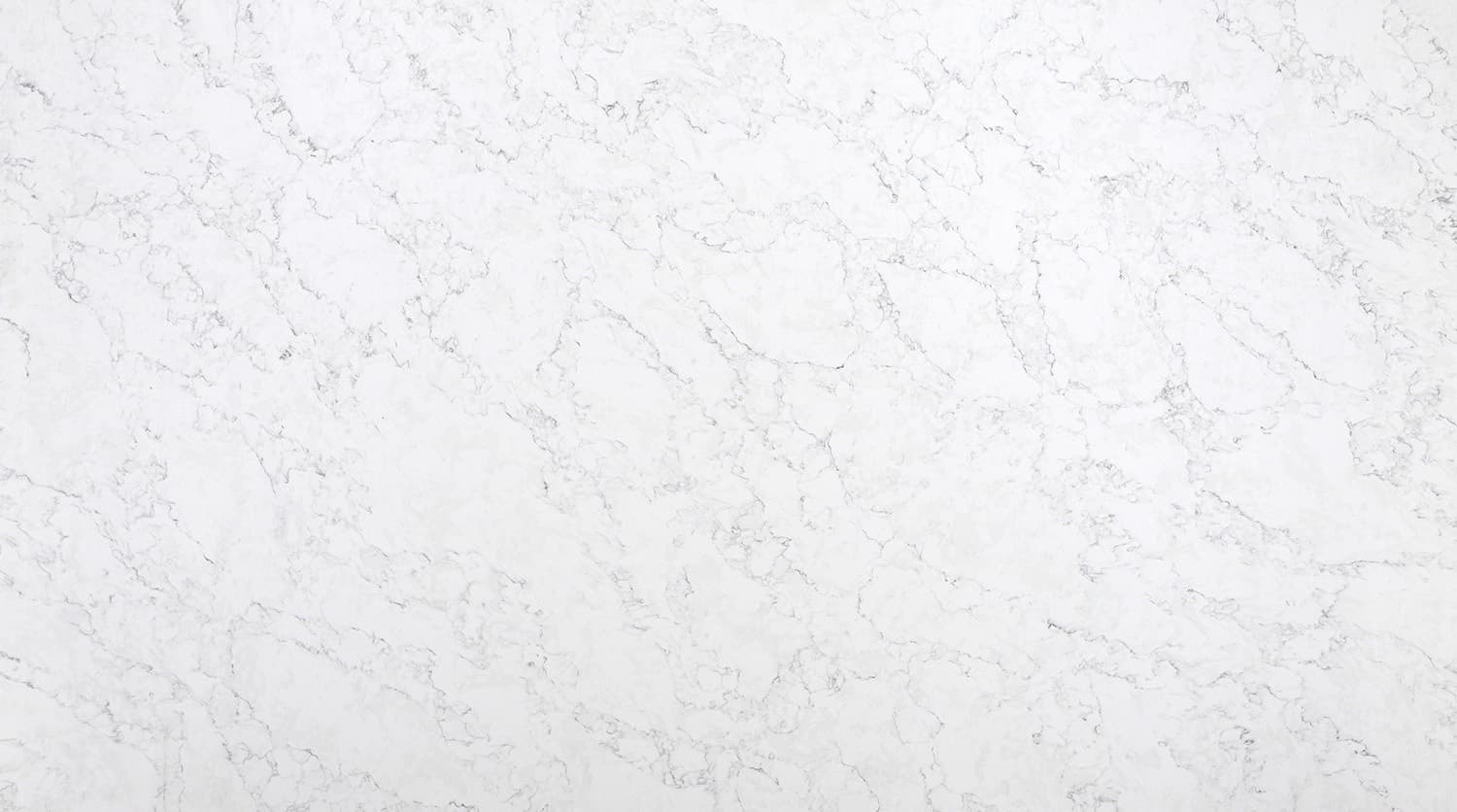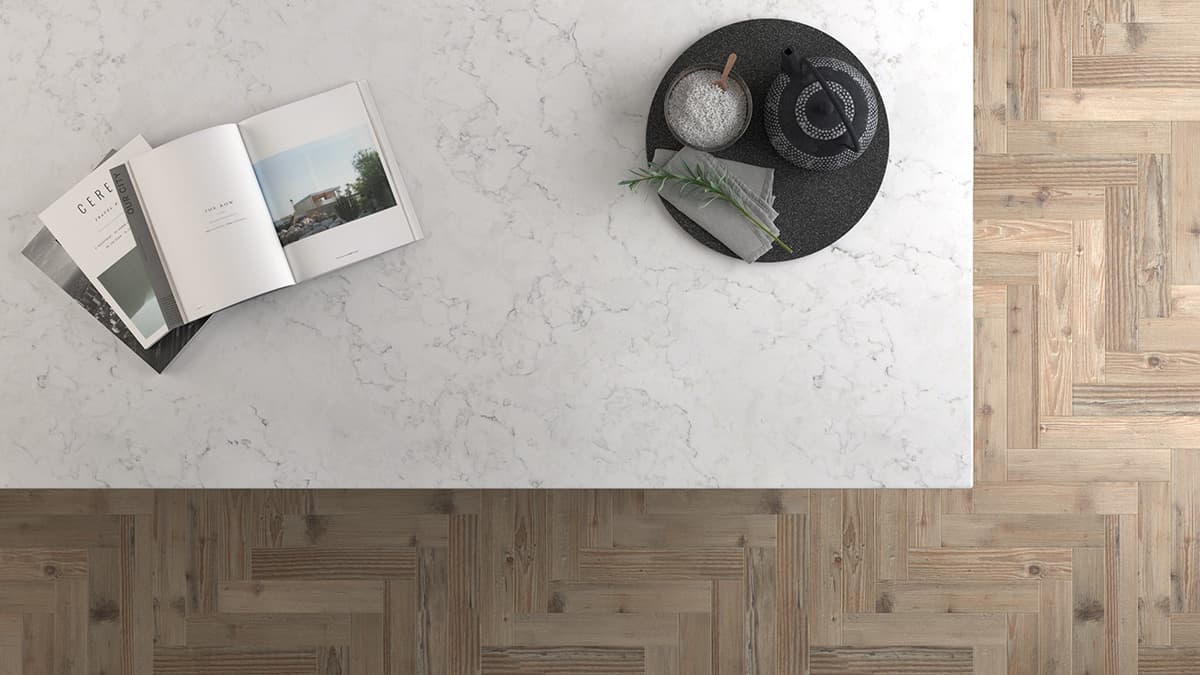 Arabescato
A luxurious surface derived from the dynamic and generous movement of the dramatic grey veins against a light background.
View Colour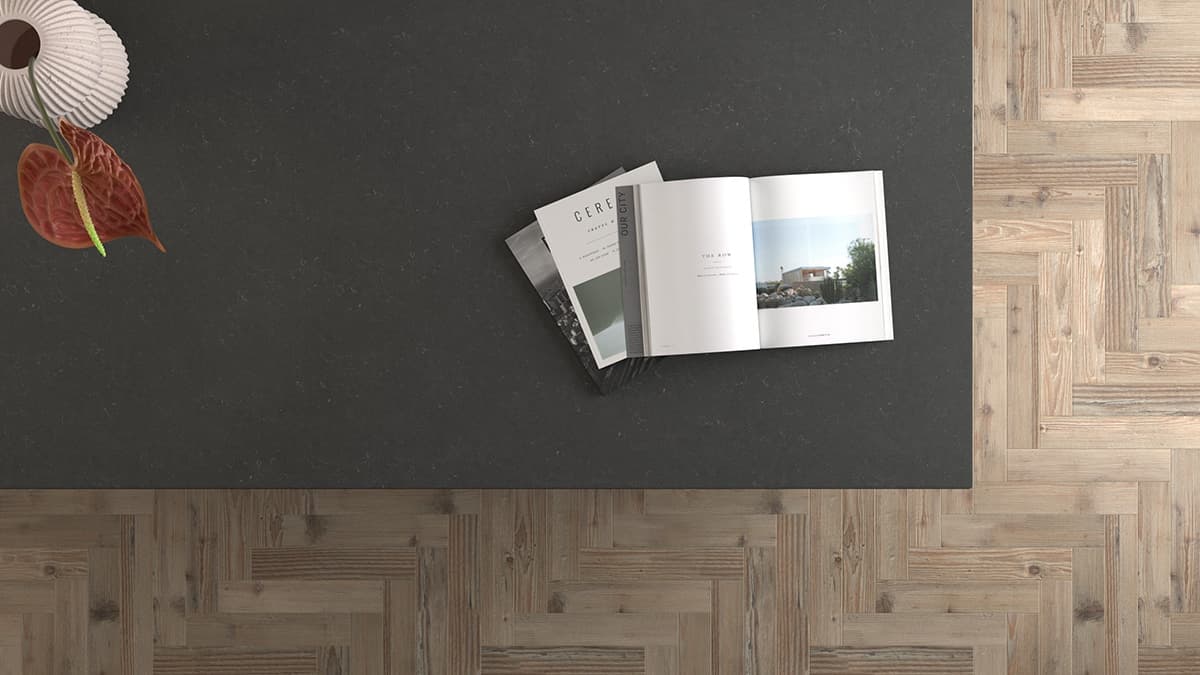 Taurus Grey
A beautiful, dark shade of grey interspersed with patches of naturally distributed, subtle, white veining.
View Colour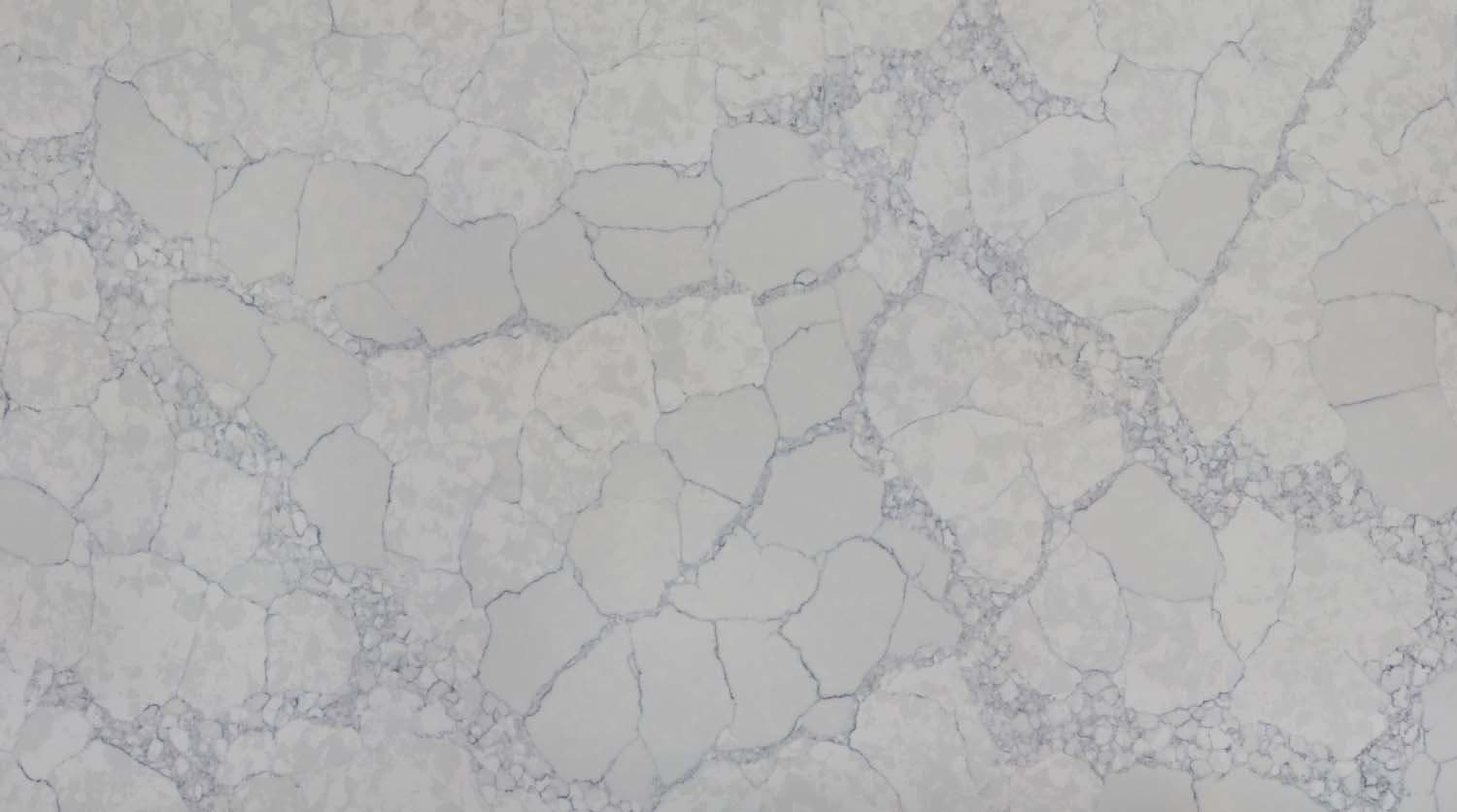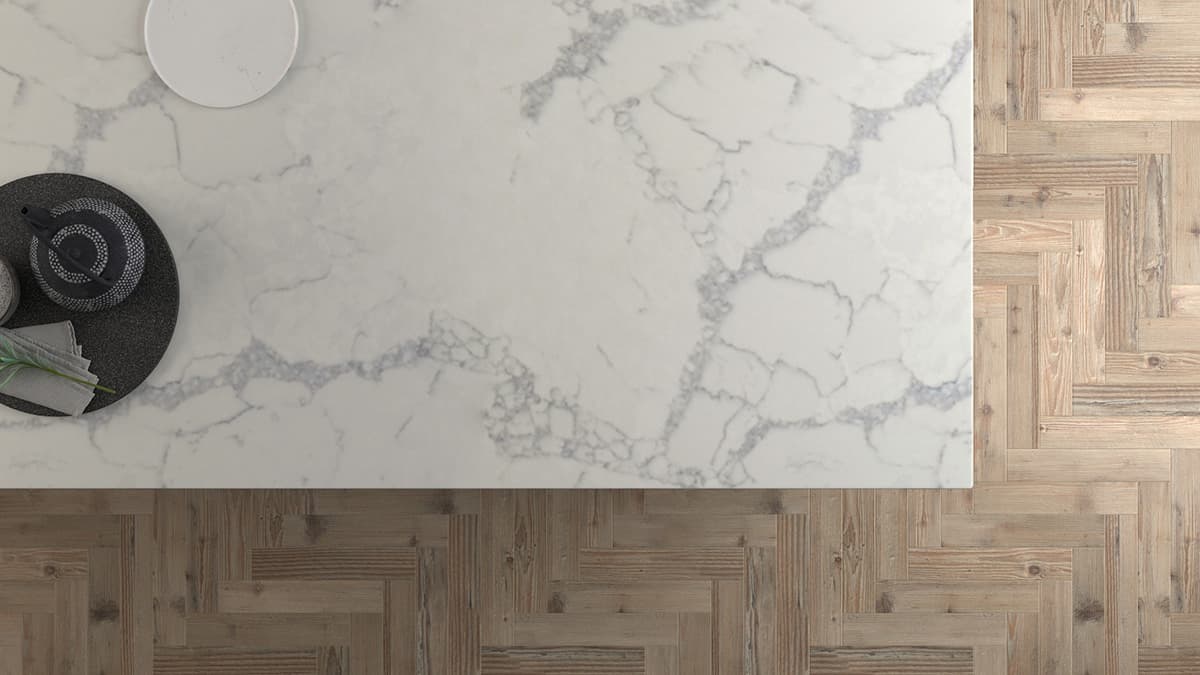 Calacatta Silver Superior
A signature design. Quartz surfaces do not come more real or dramatic and this décor will be the showpiece of any kitchen.
View Colour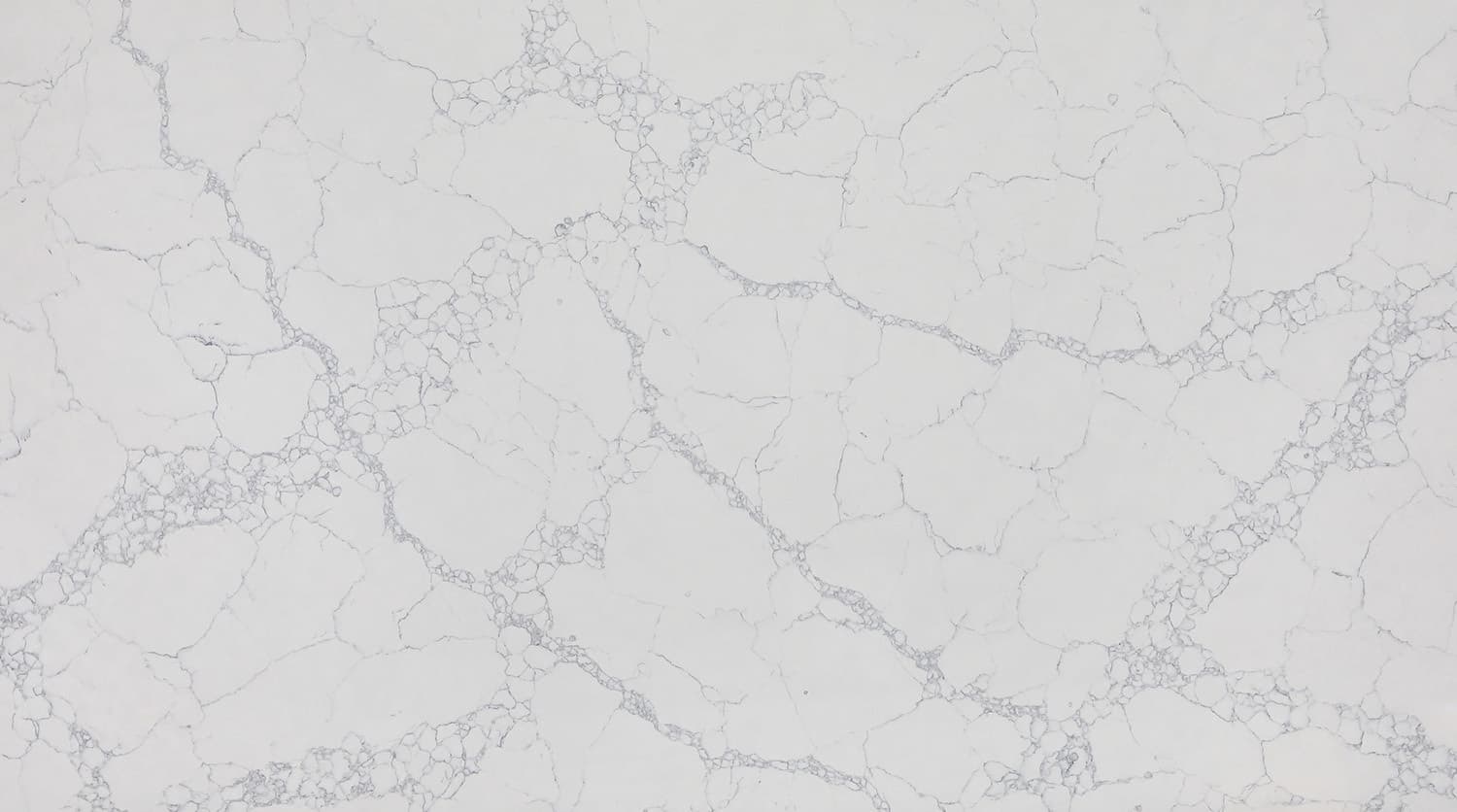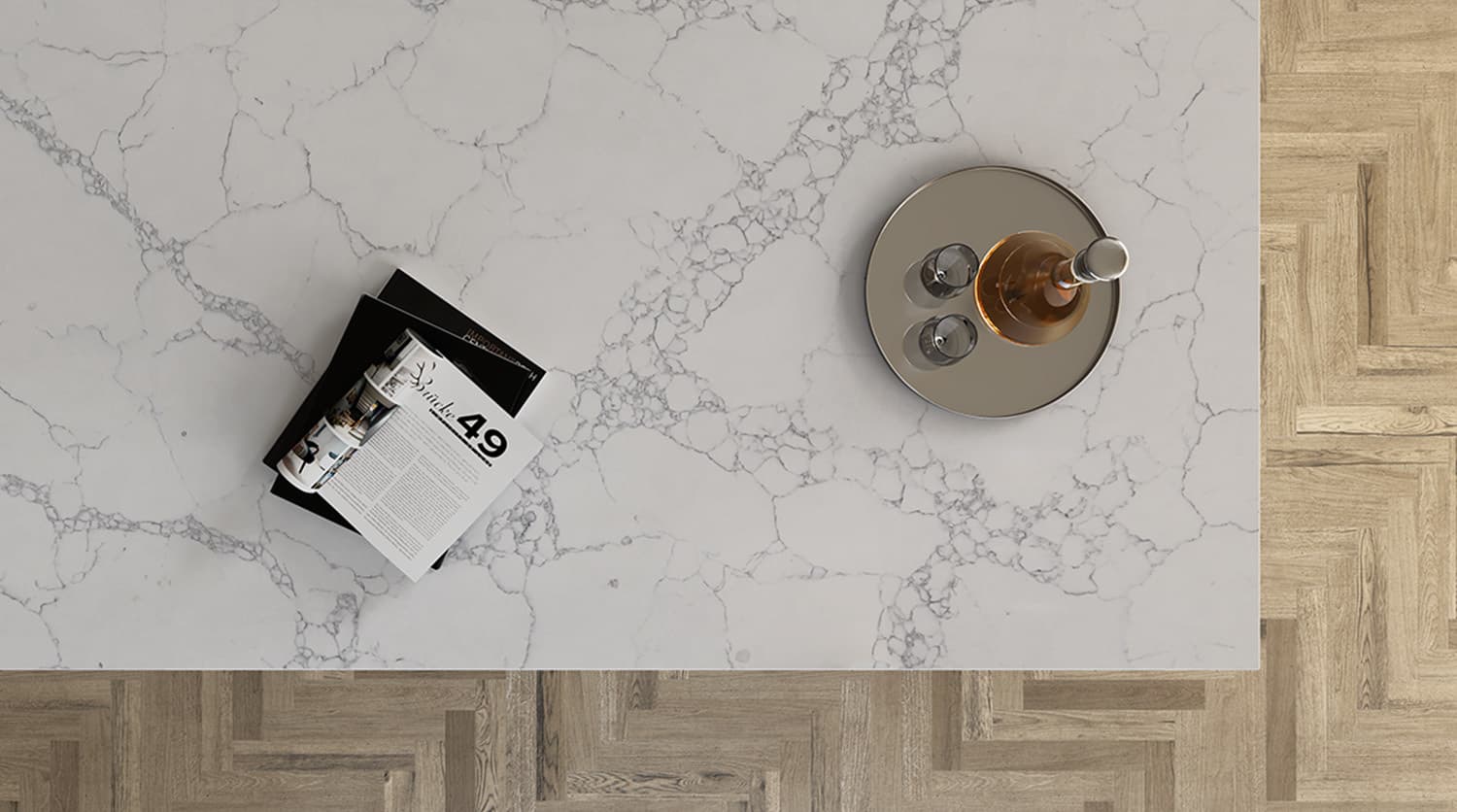 Calacatta Bianco Superior
An exquisite and exclusive design. A brilliant white background interplays perfectly with the dramatic veining of the Calacatta marble style.
View Colour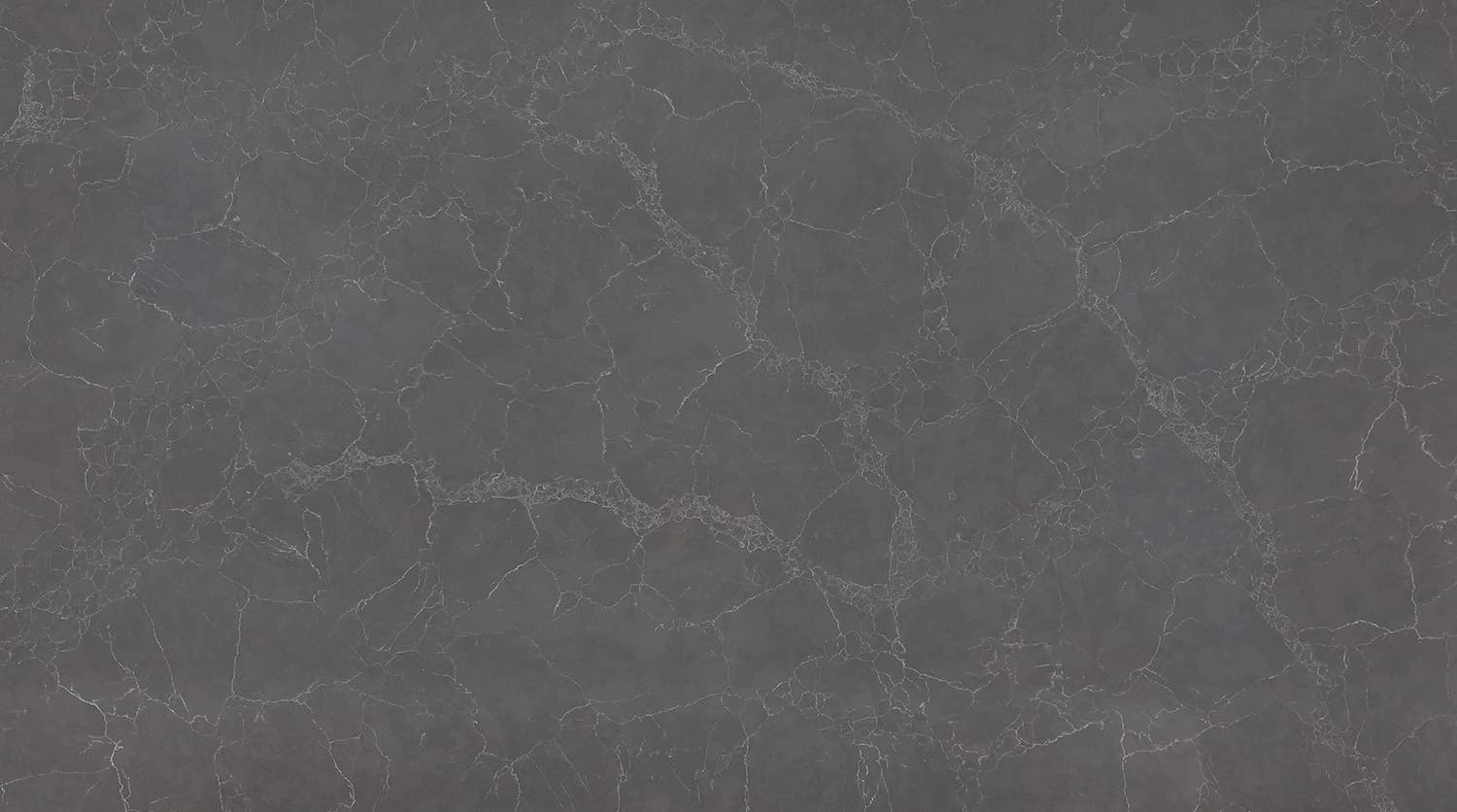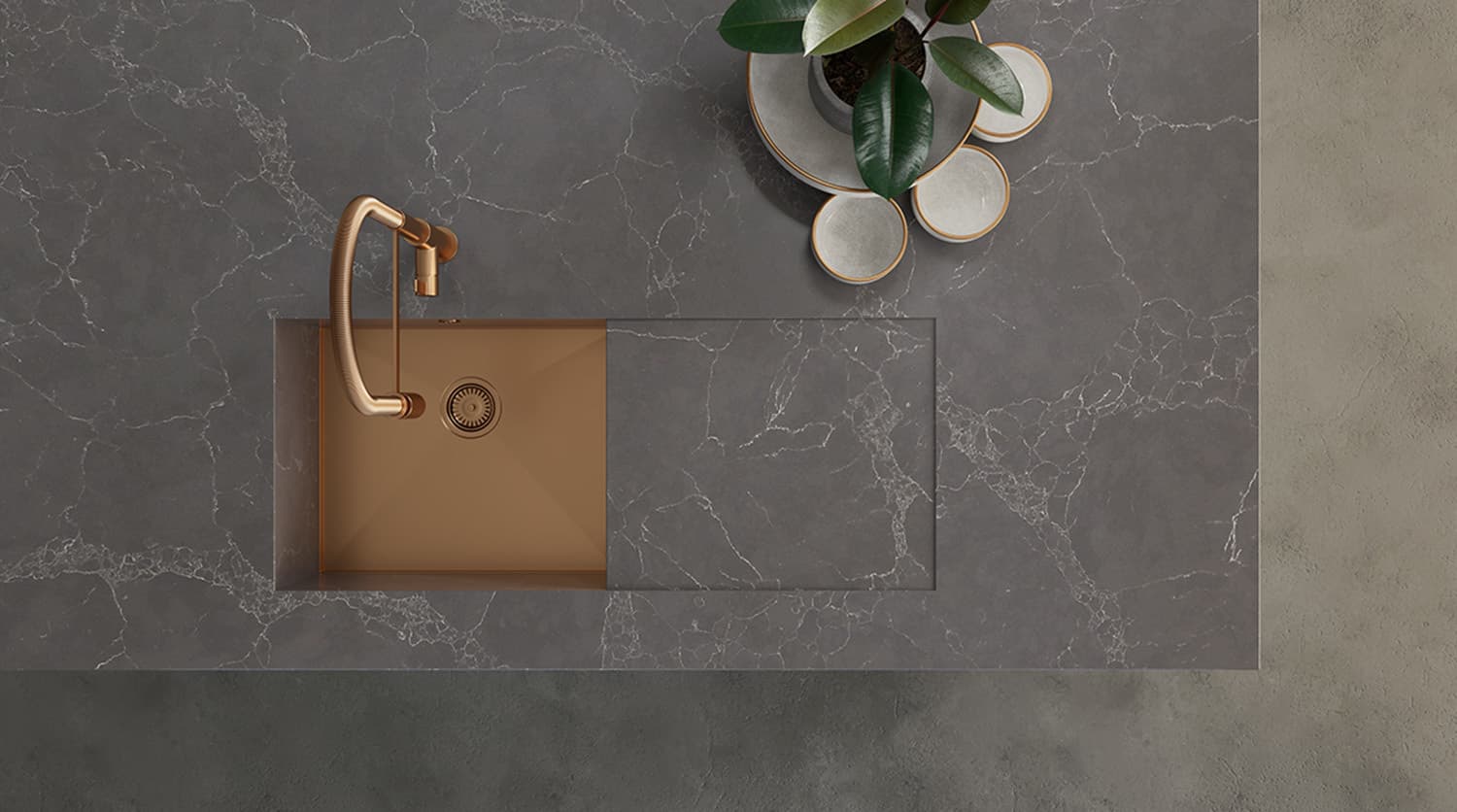 Calacatta Portofino
Distinctive and dramatic. Calacatta Portofino is a magnificent décor with a perfectly balanced mid-grey background and natural white veining.
View Colour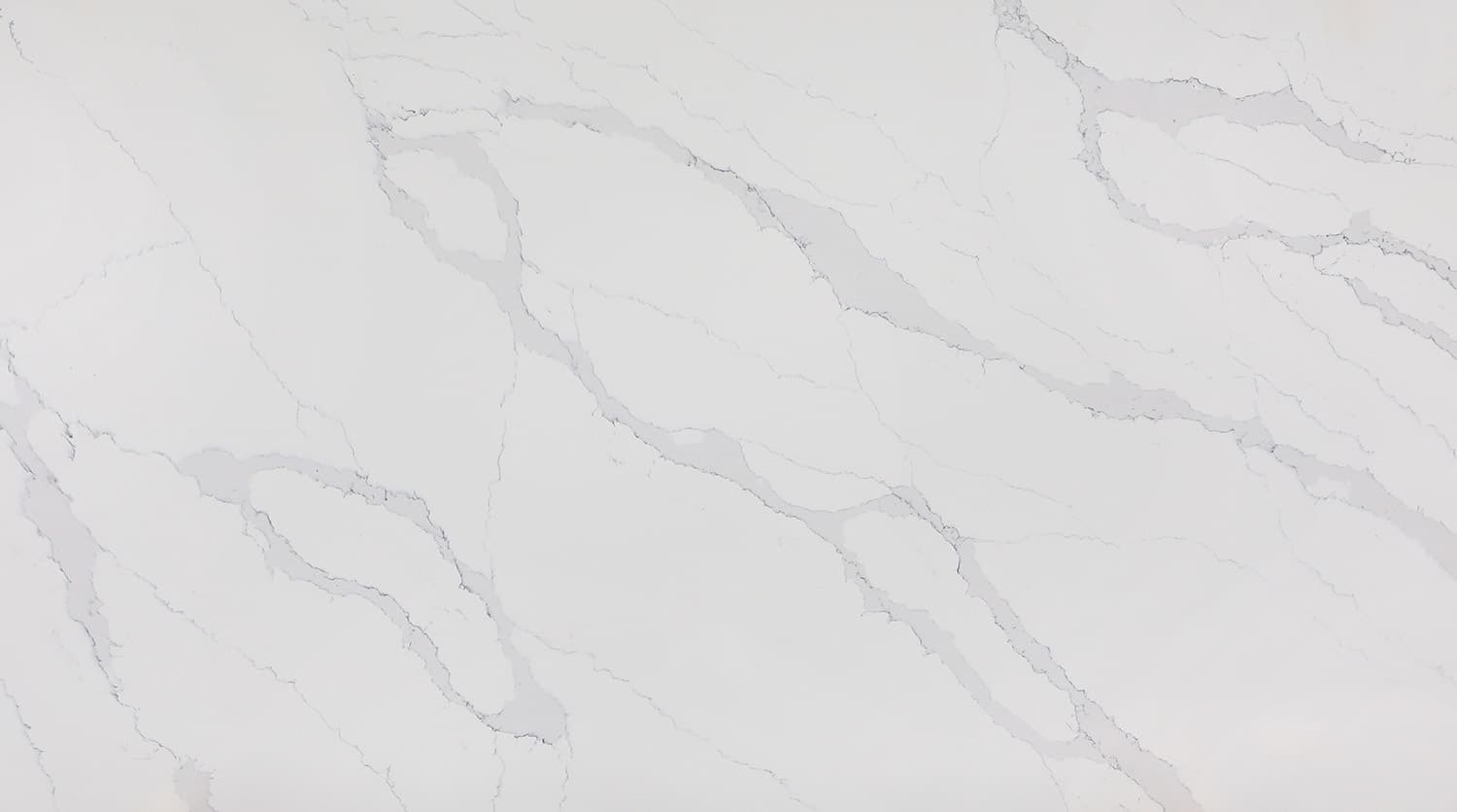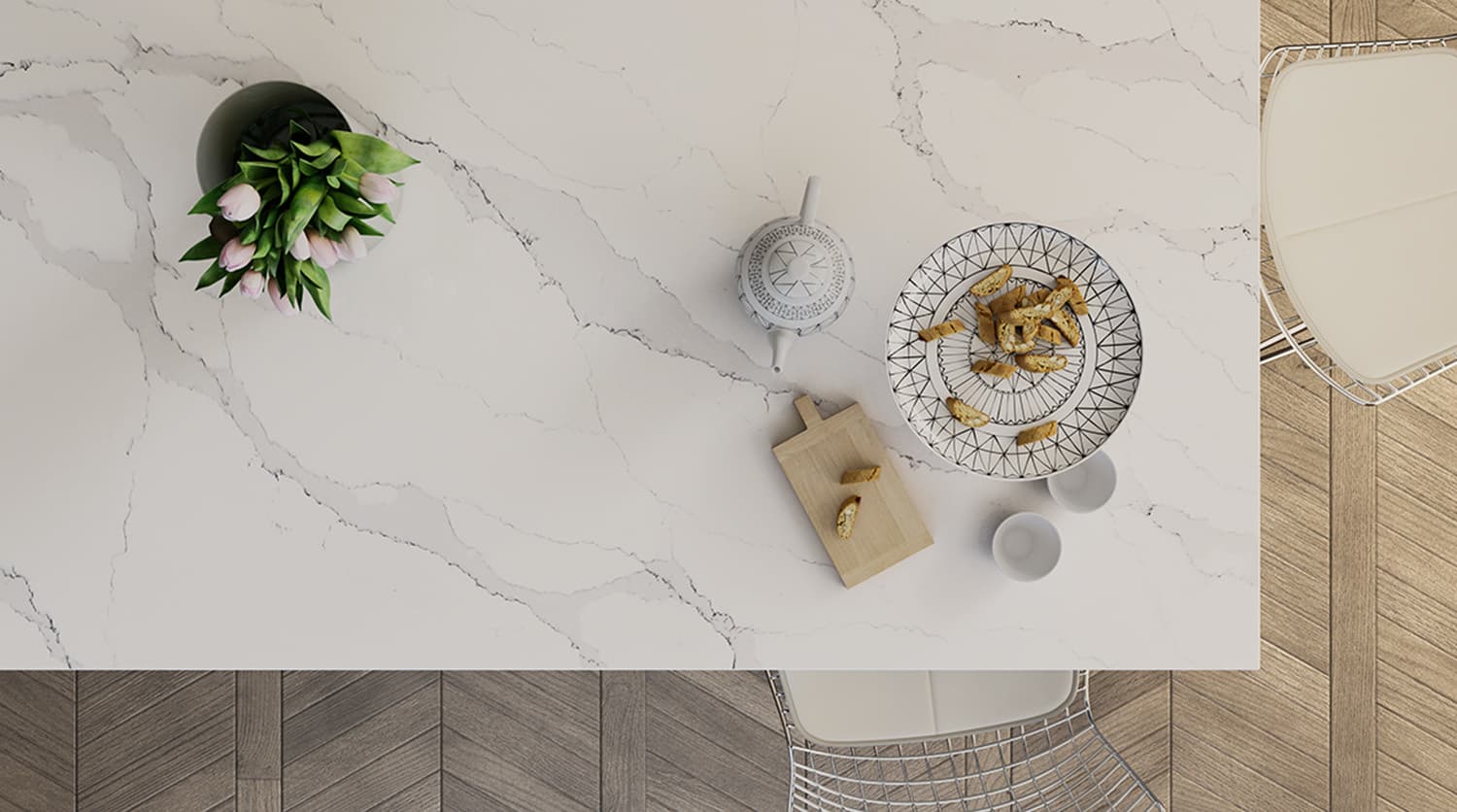 Calacatta Eternal
The next generation evolution of a timeless classic Italian marble. A bright white background with the most stunning and dramatic veining.
View Colour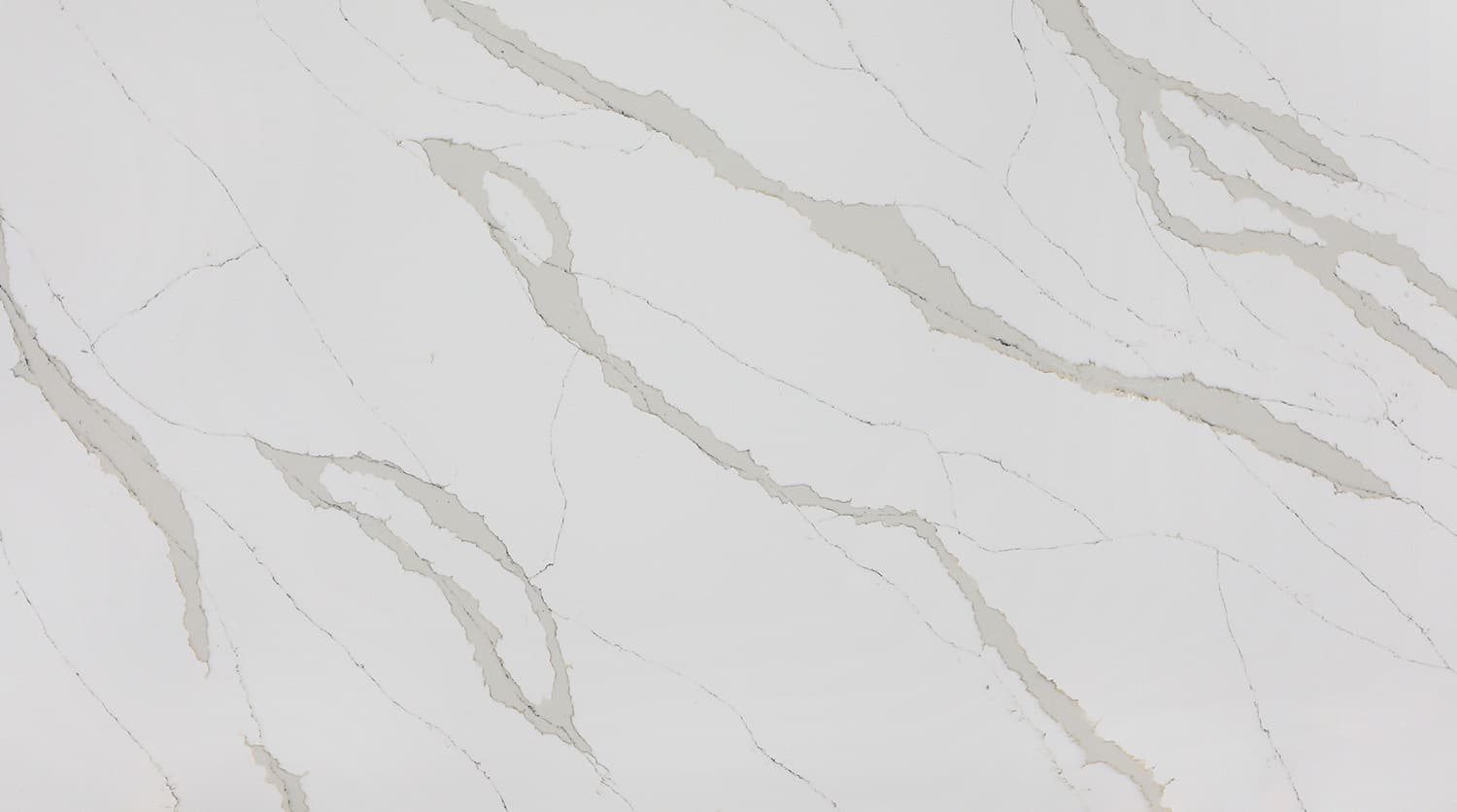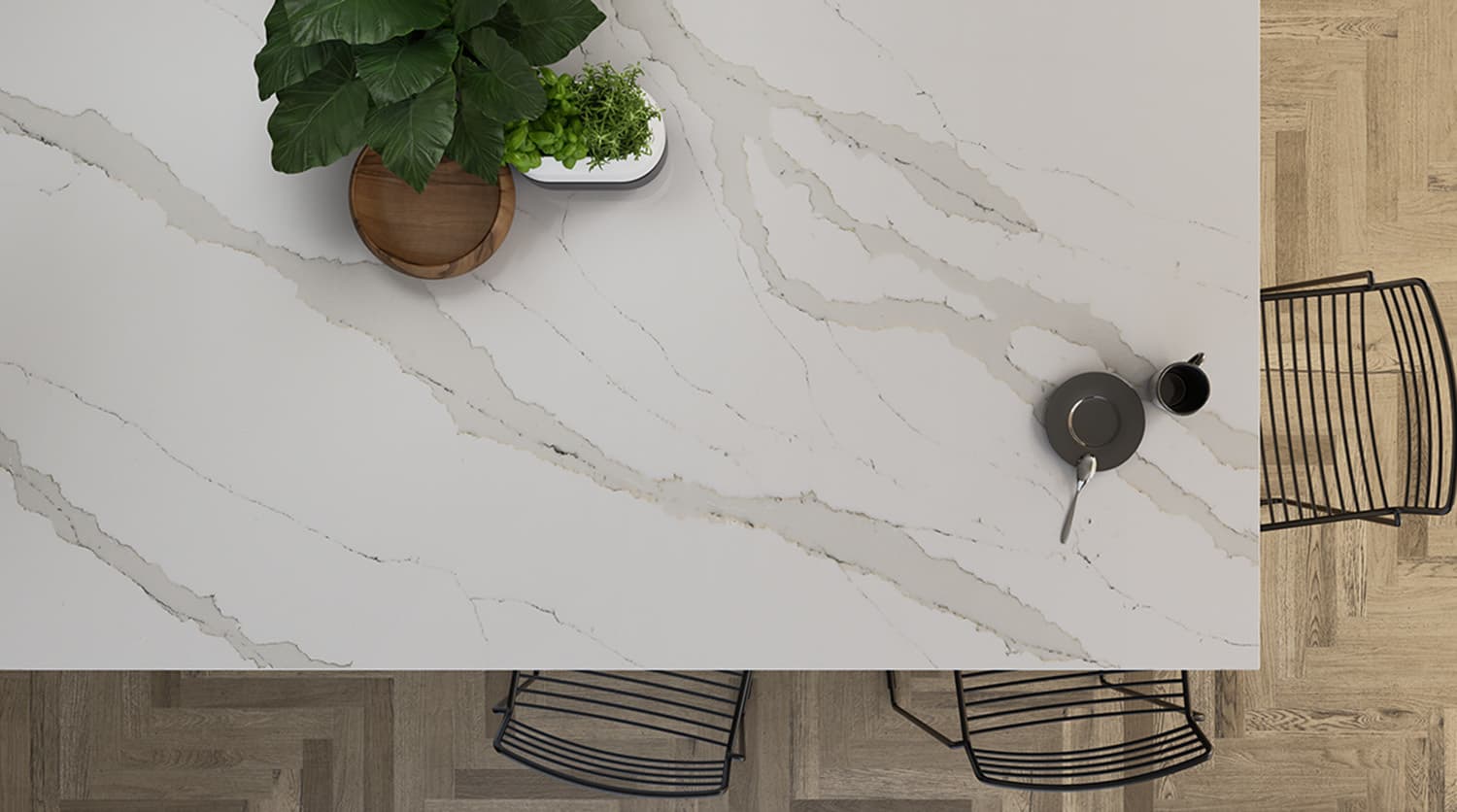 Calacatta Imperial
An exquisite and beautifully authentic material. A light cream background is enhanced by the majestic grey and gold veining.
View Colour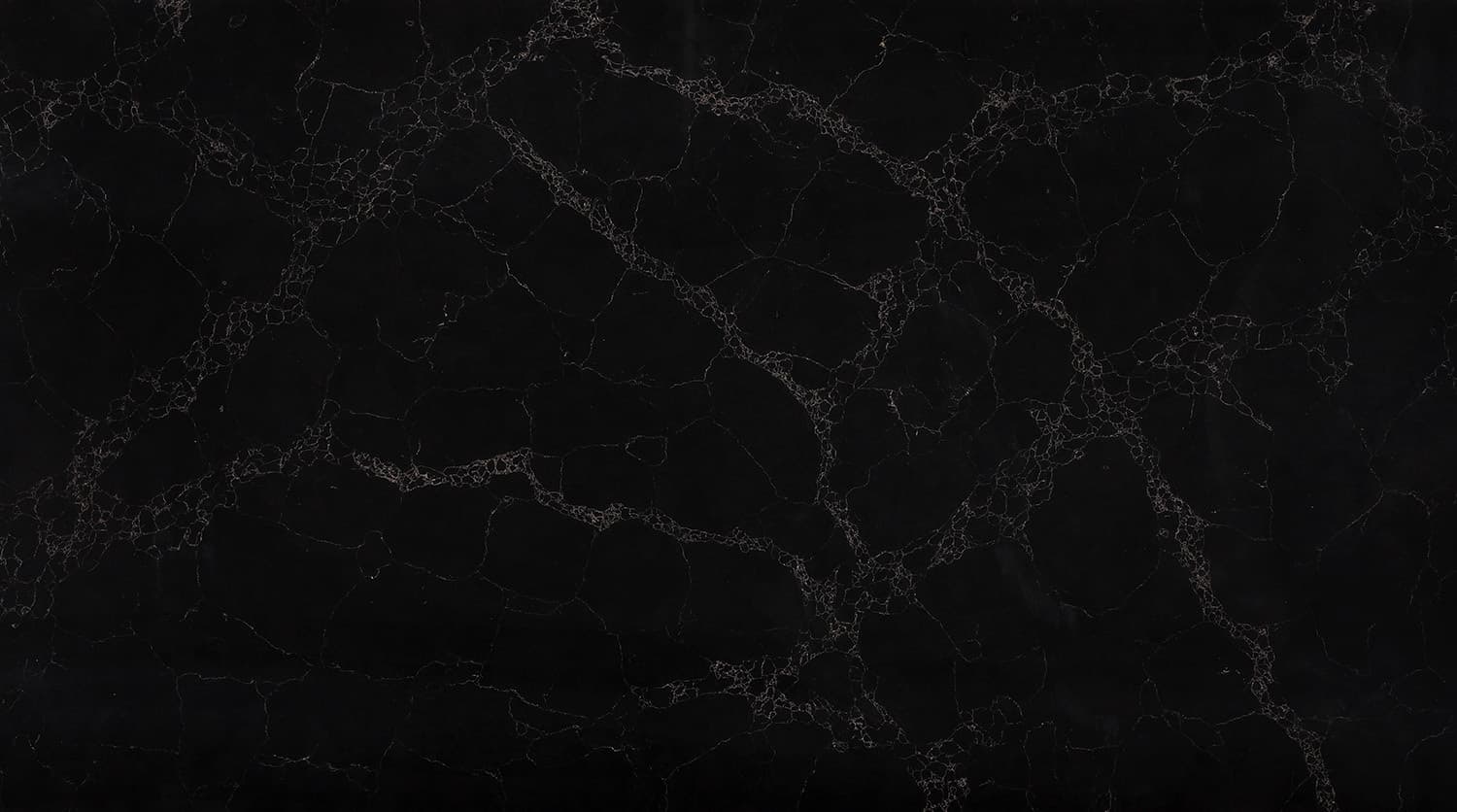 Calacatta Noir
An iconic marble style, with a superior depth to the black backgound that is enhanced by the natural and dramatic vanilla coloured veining.
View Colour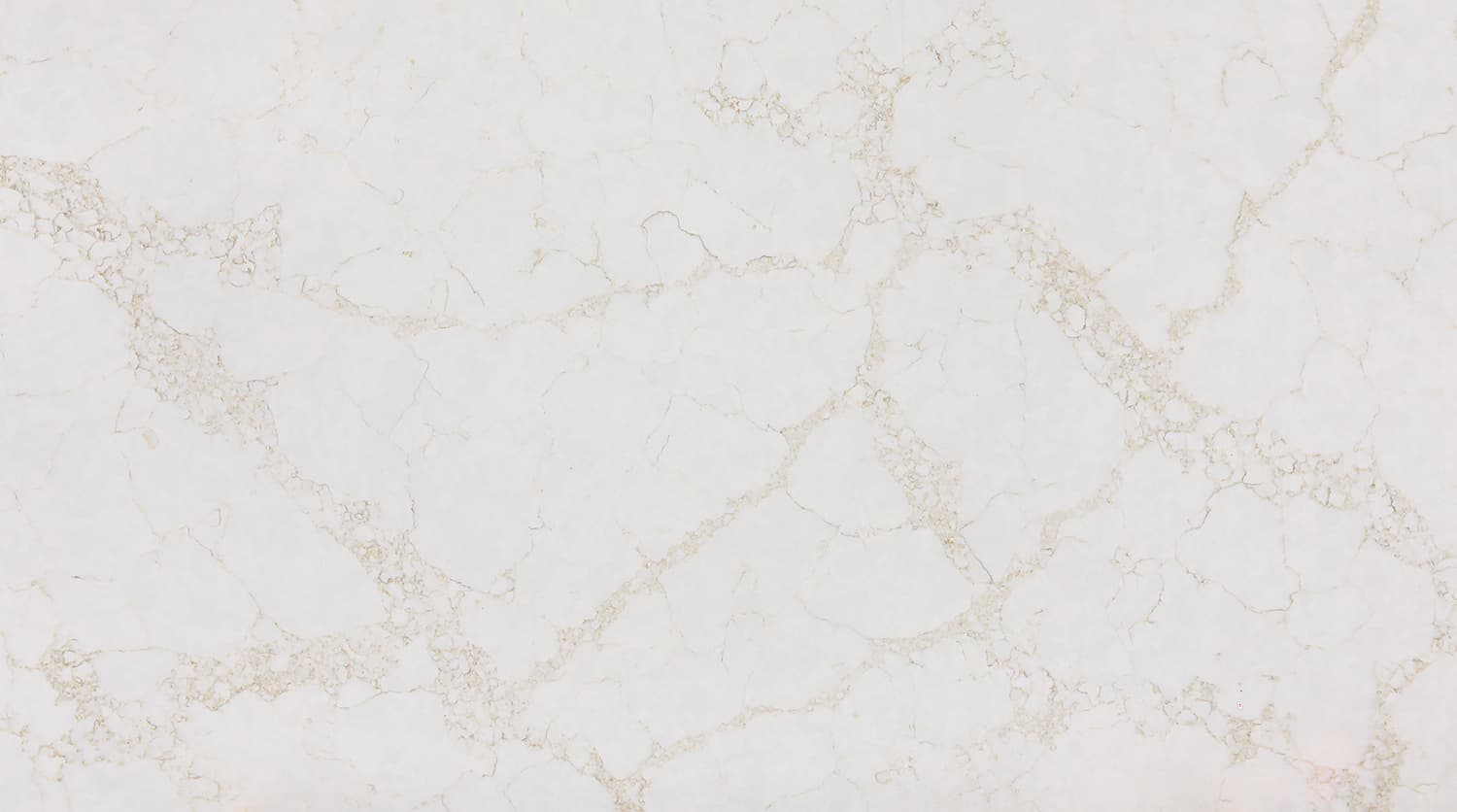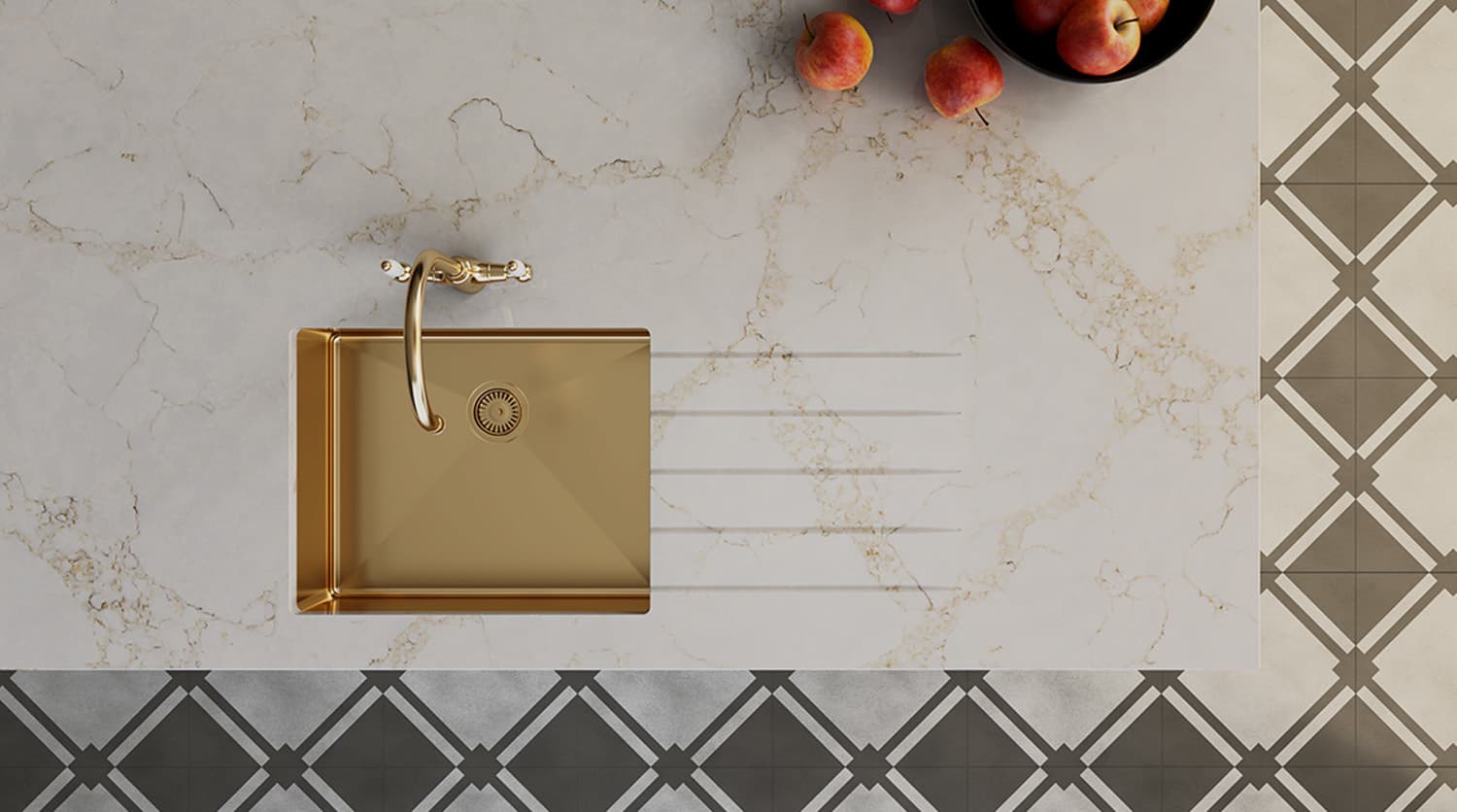 Calacatta Gold Superior
Arguably the most beautiful Calacatta Gold quartz ever created. The natural elegance of marble is captured perfectly in this stunning design.
View Colour
Inspire Me
A curated collection of design inspiration, decor guides, how to's, home décor trends and more, to help you choose the perfect worktop for your home!