Made to Last
Tested to EN standards as the highest quality quartz surfaces for durability and longevity.
Scratch Resistance
There are only three natural stones that are harder than Gemini Quartz; Diamond, Sapphire and Topaz.
Stain Resistance
Gemini Quartz is essentially a non-porous surface and is very resistant to stains from products of daily use.
Impact Resistance
Gemini Quartz has great shock resistance, in most cases ranked higher than other products used for similar applications.
Heat Resistance
Gemini Quartz has very good heat resistance compared with standard quartz stones and alternative worksurface materials.
Proud owners of Gemini Quartz Aspen Ice
Disclaimer: These images and product samples are considered to be a visual representation of the material. However please note that all materials are subject to variation of colour, structure, texture and veining. Please ensure you are aware of the overall look of the material prior to purchase.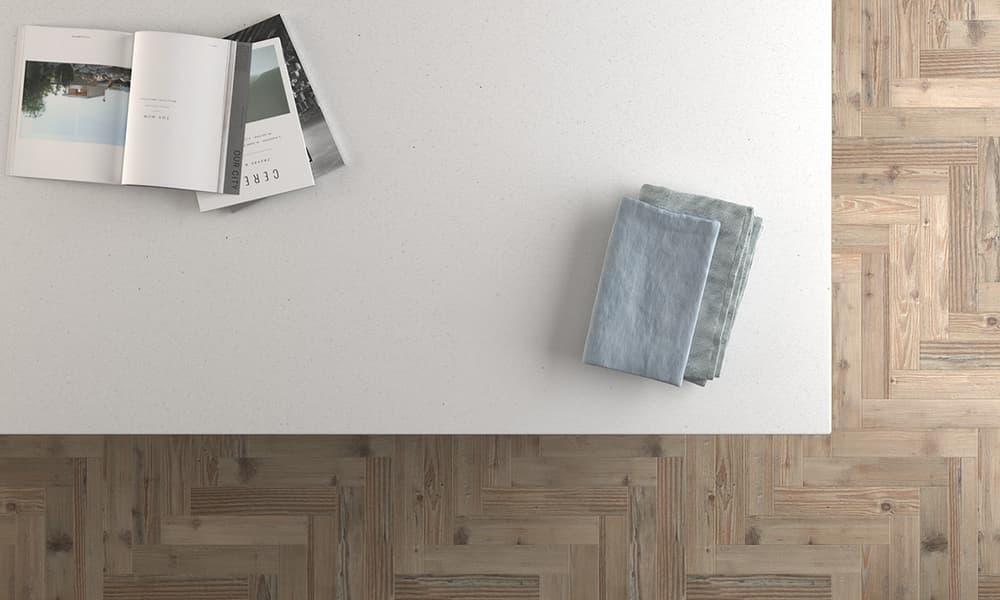 Gemini Quartz Aspen Ice Need to Know
Finish

Gemini Quartz comes in either Polished (high gloss) finish or Textured (matt leathered) finish. Gemini Solid Surface comes in a satin finish.

Polished
Mirror Particles

Some Gemini Quartz colours have mirror particles mixed within the material

Yes
Slab Size

The dimensions of the slab sizes are the maximum size of worktop piece you can have without a joint

3200mm x 1600mm
Slab Thickness

The solid thickness of the slab that can be used to fabricate the worktop. 20mm slabs can also be used to produce thicker (40-100mm) worktop thickness

20mm, 30mm
Design Options

Choose from the widest range of available design options to make your worktop practical and stylish

View Design Options
Installation Lead Time

How long does it take from producing the template to installing the finished worktops?

7-10 Working Days
Care and Maintenance

Gemini Quartz is easy to clean and maintain and comes with a free of charge care kit

View Care & Maintenance
You may also like these colours
Turn device horizontal to view full slab aspect ratio (3200mm x 1600mm)
Drop into this area
Tap in this area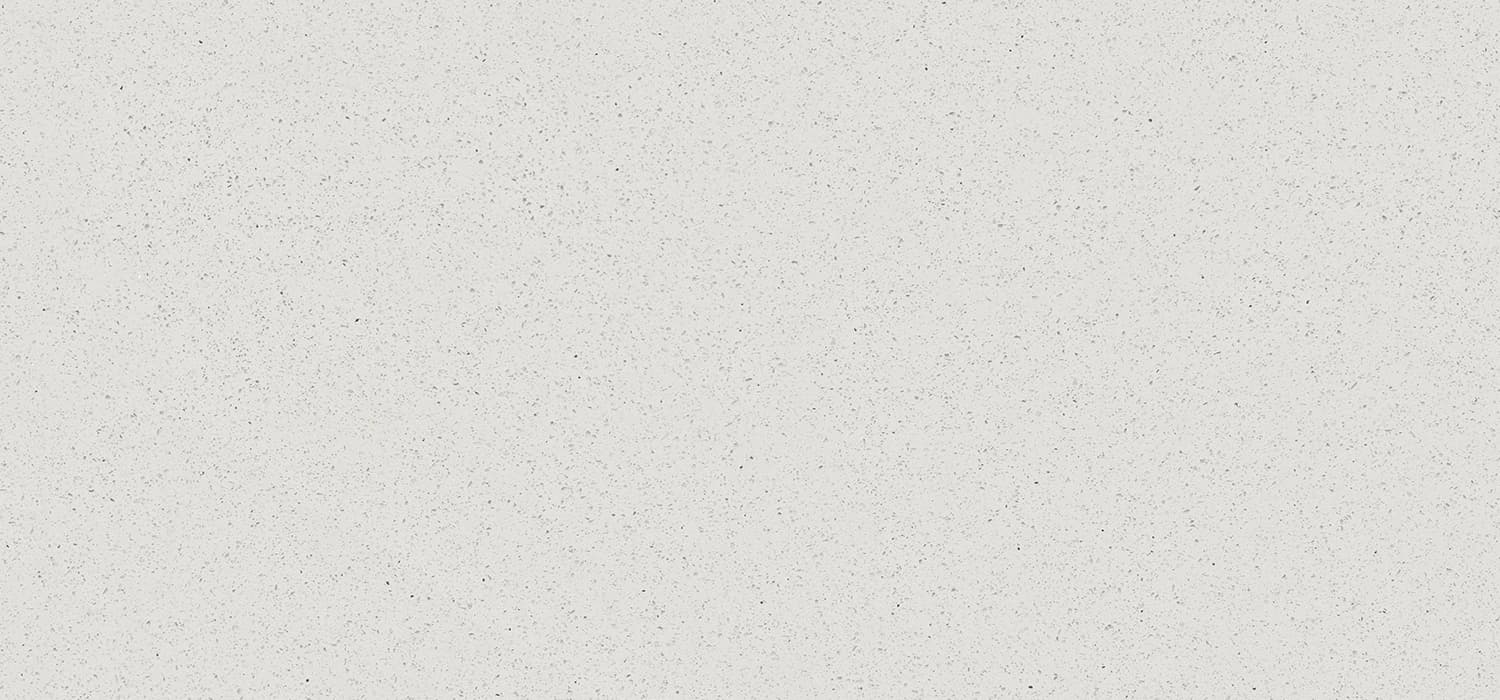 Aspen Ice
Arctic Starburst
Drag and drop thumbnail into the comparison window above to compare materials side by side.
Click a thumbnail below and click the comparison window above to compare materials side by side.
Aspen Ice Customer Reviews