Revamping an 80s kitchen with Geraldine Tan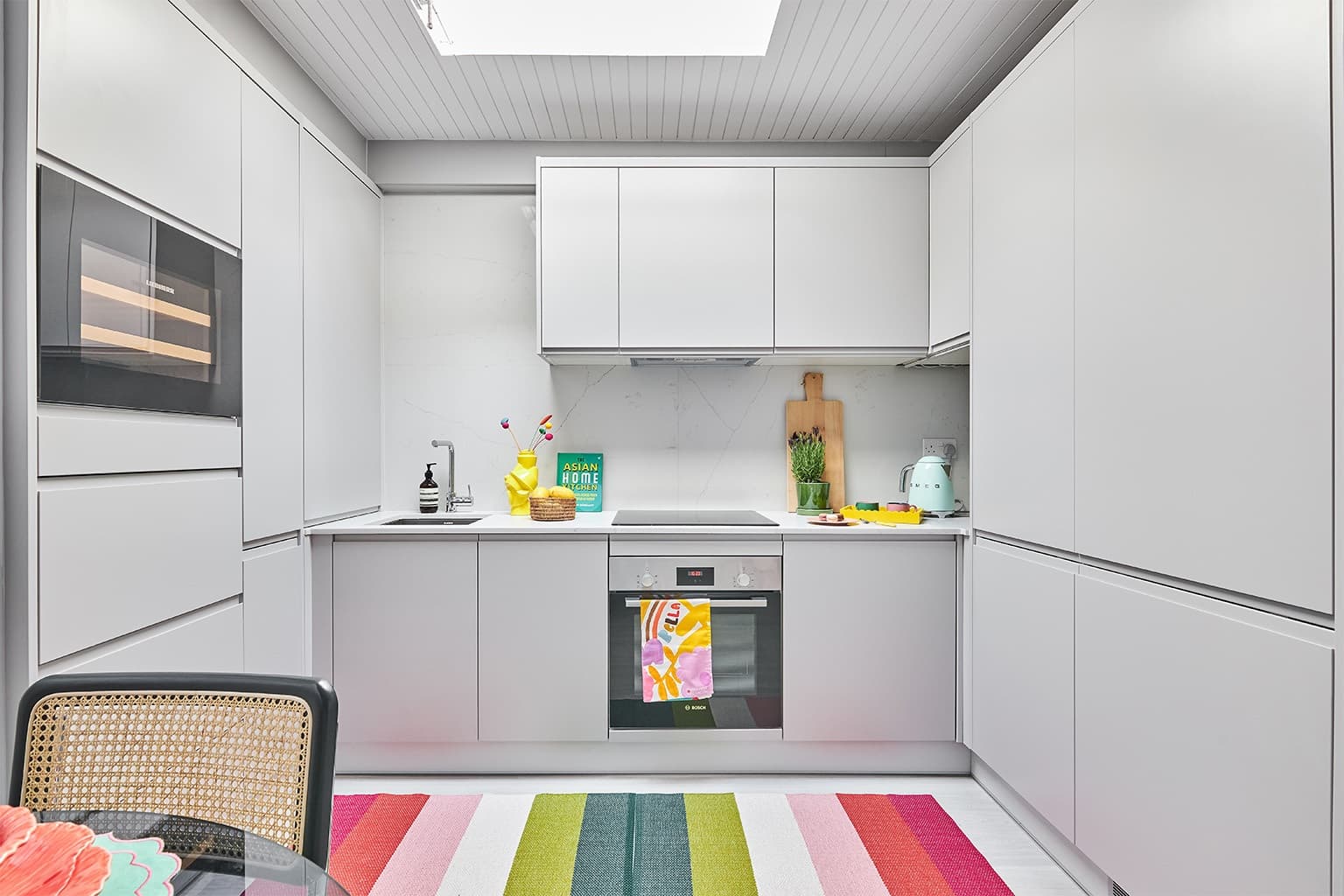 If there's anyone who can take a dated 80s kitchen and transform it into a beautiful, bright and modern space, it's interior blogger Geraldine Tan.
Geraldine Tan is a doctor by day and an award-winning interiors stylist and content creator in her free time. In the early days of the content creator industry, Geraldine was prominent among the first wave of bloggers known for her bold interior style.
We caught up with Geraldine earlier this year as she was busy renovating her central London flat, situated right in the heart of Fitzrovia. In Geraldine's family since the 1980s, the house hadn't been redecorated since then. In collaboration with Geraldine, we transformed the drab and dark 80s kitchen into a light, airy, vibrant space with a Gemini Quartz Statuario Ice worktop and full length splashback. From there, Geraldine could add her signature, colourful touches.
During our discussion over tea in her newly renovated kitchen, we wondered about her kitchen design choices and explored why neutral surfaces make the best backdrop for colour.

Tell us about the flat?
This flat actually belongs to my mum and has been in my family since the 1980s. It hadn't really been redecorated since then so it had become very dated. Over the last year, I've been refurbishing it, taking it from quite a drab state to this light, bright and modern space that I'm currently using as a work studio and styling shoot location.

What were your kitchen must haves?
My ideal kitchen is an area that's both stylish and functional. I wanted a worktop that is both beautiful and durable and the Statuario Ice quartz worktop and backsplash fits this perfectly. Storage space is also very important, and we've added in a few little extras like a wine cooler, as we love our wines!
How did you choose Gemini Quartz Statuario Ice?
I came across Gemini Worktops on Instagram and found all the images and featured kitchens really inspiring. I ordered a few samples and was won over by Statuario Ice. I love it as it's a perfect white. It's light and bright and has this beautiful, marble-style, grey veining which perfectly matches the light grey cabinets in the kitchen. It also feels very luxurious and I know it will be durable, which is obviously very important in the kitchen.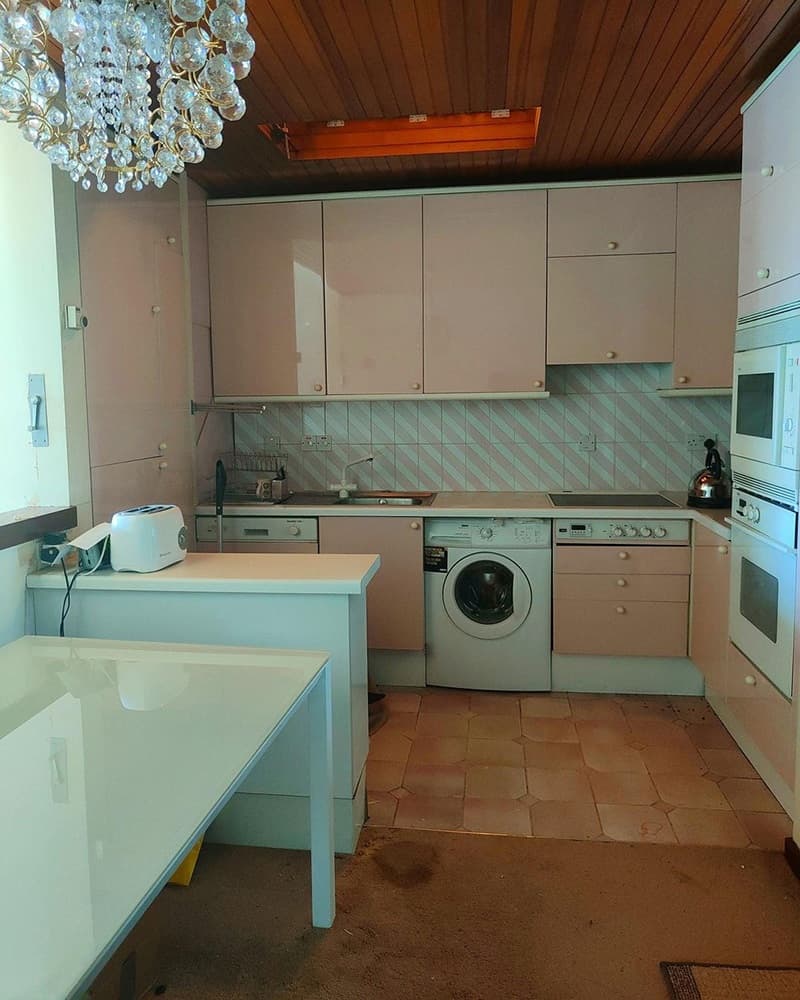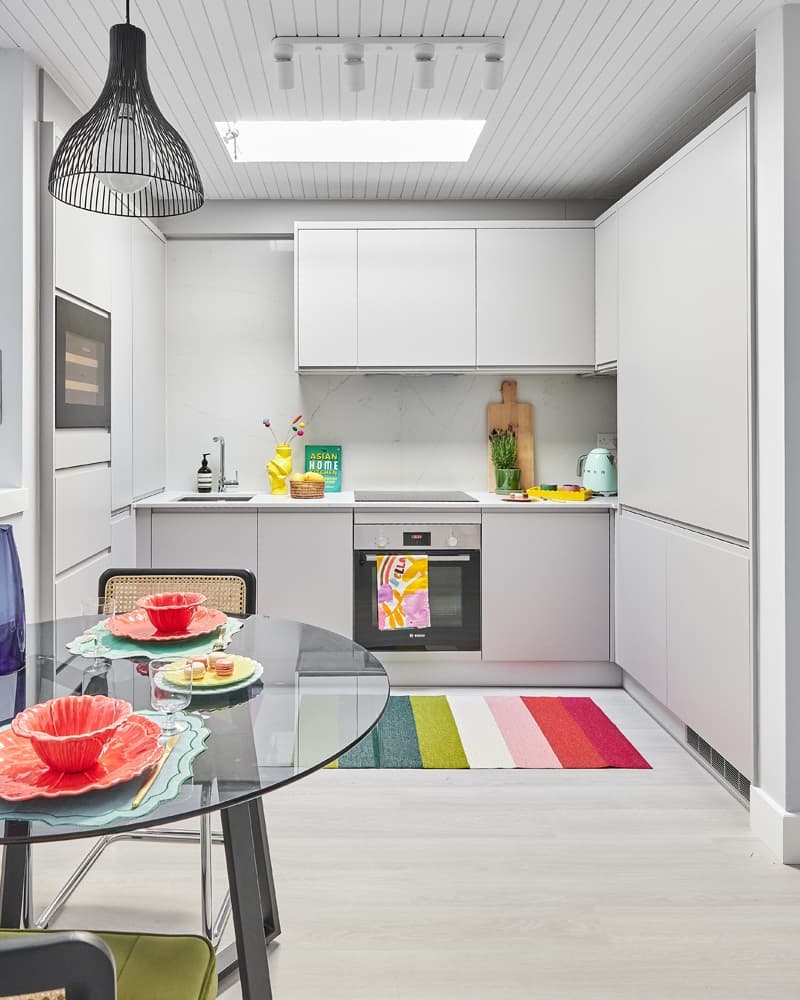 You are known for your playful, bright and colourful styling. What were your thoughts behind the design choices in this kitchen?
I love colour, but I also love a neutral backdrop. In this kitchen, I've chosen light, bright surfaces to provide the perfect base from which colourful accents really pop. In fact, colour looks amazing against a light, neutral base like Statuario Ice. This quartz surface also makes the space versatile, whether styling with pastels or brights, both work perfectly with such a beautiful, luxurious backdrop.
How was working with Gemini Worktops?
Working with Gemini Worktops has been wonderful. The whole process has been seamless and easy from start to finish. From getting the samples, to the attention to detail during templating, to a smooth installation process - I'm so pleased with the end result.
Get a Quote
Interested in one of our quartz surfaces for your kitchen? Get in touch for a free, no obligation quote today.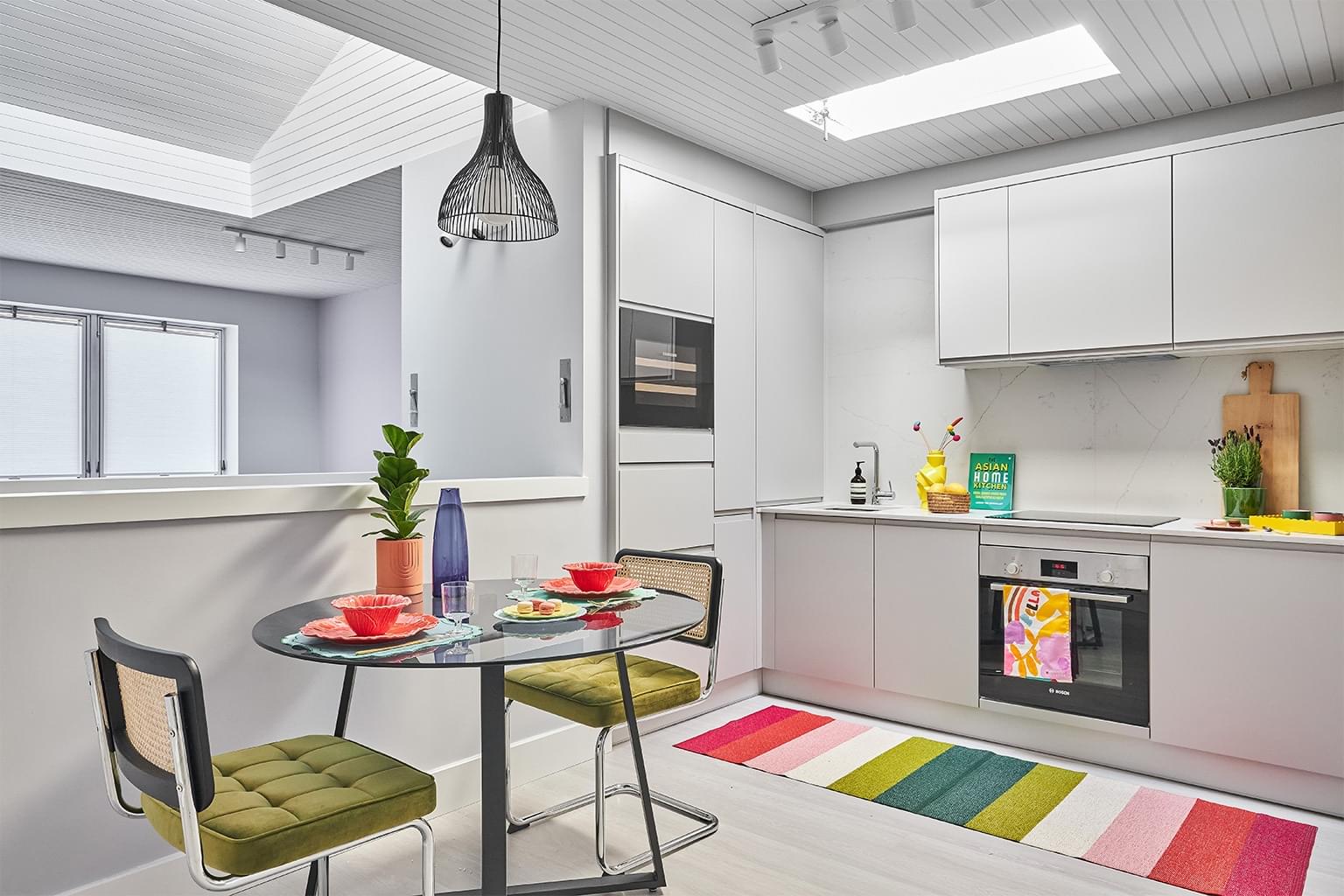 What's your plan for the space?
At the moment, I'm using the space as a work studio. Following the refurbishment this year, It now feels spacious, light and bright and I've been doing a lot of interior styling and photo shoots here.
What do you love about the location?
I just love the location of this space. It's just a ten minute walk to Regents Park, one stop to Oxford Circus for shopping, two stops to China Town for great chinese food. Plus, there's such a vibrant local community on our doorstep with lots of small restaurants, independent shops and bakeries.
You were one of the original interior bloggers, what advice would you give to someone just starting out?
My advice would be to go with the flow and embrace your passion. A real love for interiors will show through and be evident in all you create. I also think it's important to find your style. You don't need to follow what everyone else is doing, don't be afraid to use colour and try to develop your own signature look.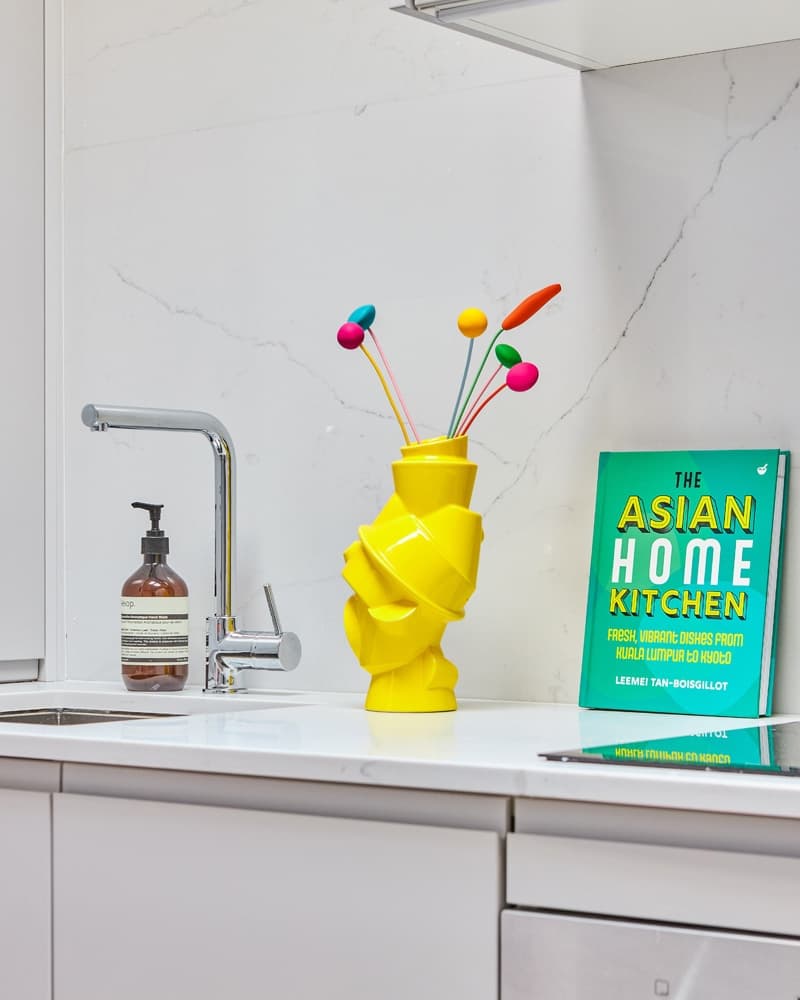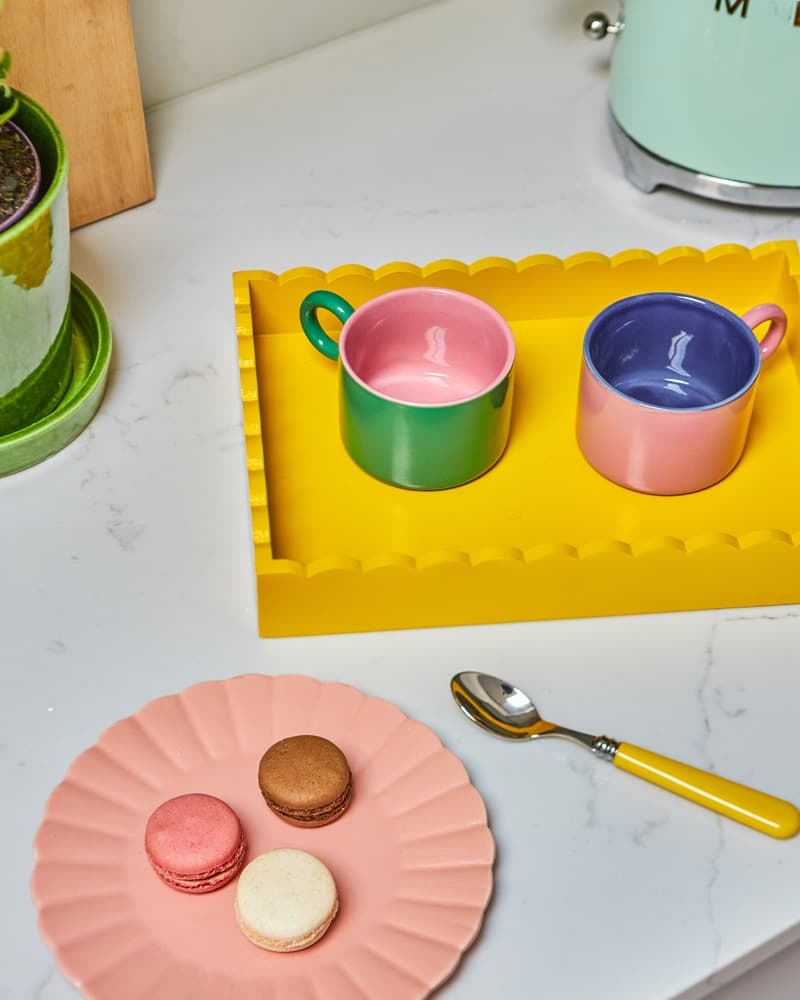 Need more advice?
Book Worktop Consultant Callback
You may also like...