Our recipe for being the perfect host this Christmas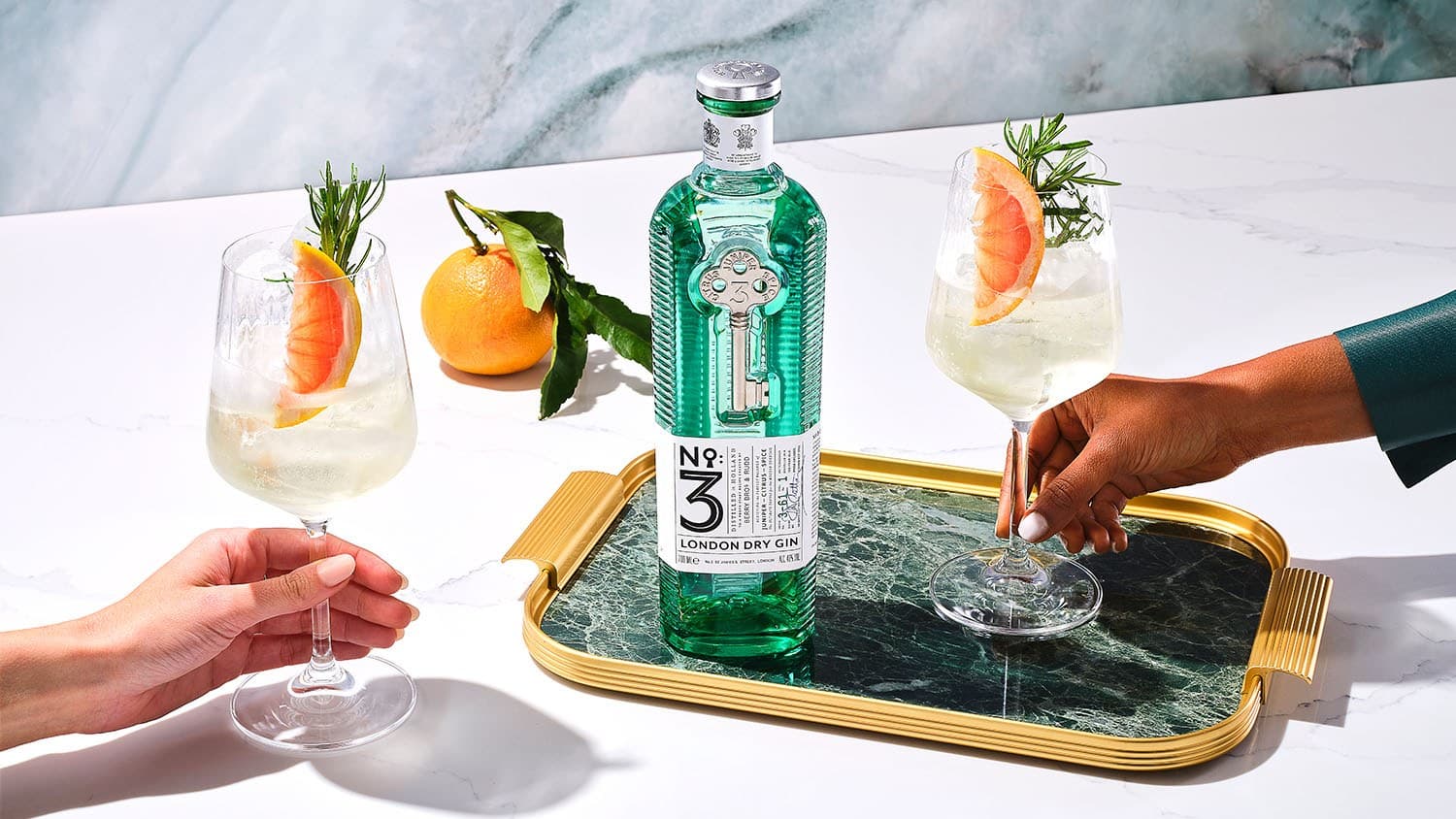 We know Christmas is the most wonderful time of the year and it's no surprise that the kitchen is the most used room in the house during the festive period. This time of year calls for more parties and entertaining than you (and your kitchen!) may be used to; not to mention the influx of large dinners, lunches, drinks and snacks we all eat and prepare around Christmas time! Hosting a Christmas party in your kitchen can be a fun and joyful experience for everyone involved, it is about bringing your loved ones together and we have some great tips on how to do it.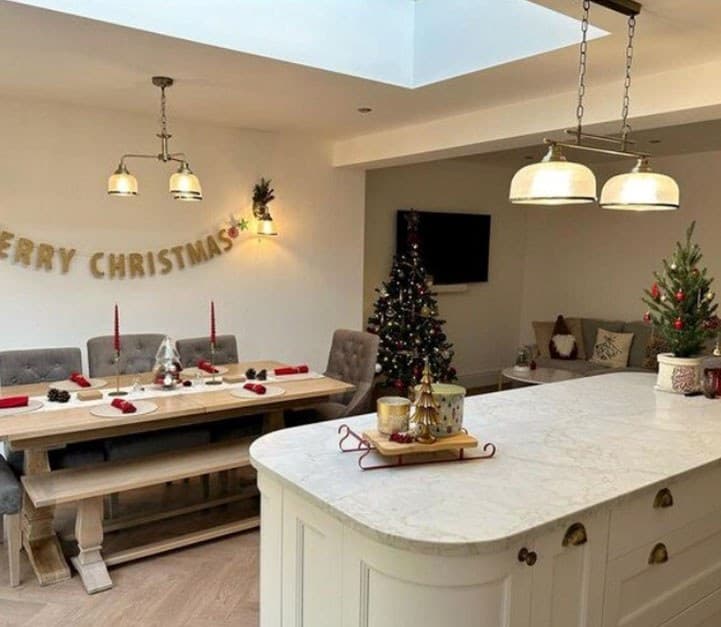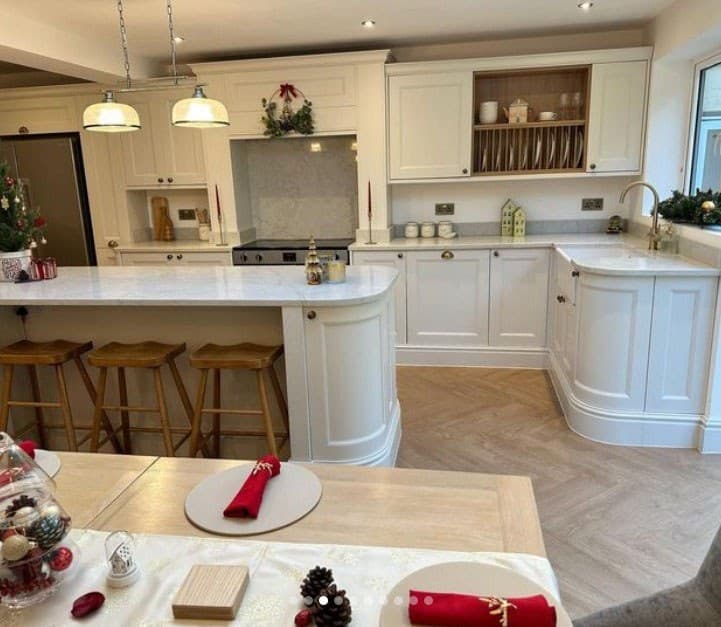 We know one of the best ways to keep guests merry this season is with a selection of food and drinks, if it's your turn to host this year it shouldn't mean sacrificing your festive spirit or living in cramped quarters. There are plenty of ways to celebrate the season while still keeping things cosy and comfortable for you and your guests and we have some inspiration to help you host Christmas in style.
In the lead-up to Christmas and with the school holidays right around the corner, its the perfect time to indulge, we have a super simple, but super tasty treat that you can make for a cosy weekend at home or a fun activity to do with the whole family. Our festive brownies are a great addition this Christmas and are a perfect indulgent treat for you and your guests, play around with festive flavours like cranberries and berries for a fruity twist on a classic dessert.
During the holiday season, we know the drinks are flowing and the festivities are in full swing but cooking a meal can have its limitations when it comes to hosting. Rather than doing everything yourself, consider setting up a drinks station in your dining room or kitchen table for your guests to help themselves. Make sure to include ice, glasses and a bottle opener - and you're good to go.
Another way to prepare is to make some cocktails ready for your guest's arrival. No.3 Gin has a variety of drinks to help bring the festive tipples to your home this season, whether it is celebratory drinks to bring in the New Year, cocktails with friends or a much-needed sit down with a night-cap, No.3 Gin has a variety of drinks to tickle your tastebuds and serve at dinner parties. With the drinks flowing and the carols playing, your guests will be in the Christmas spirit(s) in no time!
Here are our final top tips to host in your kitchen during the festive season
Create more space and clear away unused items
Cooking at Christmas is stressful enough without feeling cramped, so take advantage of the space your dining table and kitchen island offers. You can easily create more space in your kitchen by clearing your work surfaces of any clutter.
Although accessories like coffee jars, fruit bowls and recipe books make a kitchen feel homely, they also take up unnecessary space when you're cooking for a crowd. So find somewhere to temporarily store your kitchen accessories to prevent cluttering your sides and causing any extra stress. To find out more on how to declutter and organise your space check out our blog - Clever (and stylish) ways to declutter your kitchen.
Deck the dining table
Trying to set the table while cooking and hosting is a recipe for disaster. Consider setting the table and laying the decoration the night before the big day instead of rushing around the next morning. In addition to looking beautiful, it will save you time on the day itself, allowing you more time to prep and cook for your guests. For first-time hosts, this is a good time to make sure there are enough chairs, cutlery, napkins and glassware on your table setting. That way, if you run out of supplies, you have time to run out and buy any last-minute additions.
Preparation is key
The key to ensuring your Christmas festivities and dinner parties run smoothly is being organized and prepared. Check your kitchen cupboards and make sure you have all the correct cookware needed for your dinner parties, such as pots, pans, and utensils. Check this prior to your event, so you can quickly grab any last-minute bits before the big day.
With Christmas just around the corner, it's time to start planning and prepping everything you need prior to the big day. Here are a few tips to give you a helping hand this holiday season. All you need is some food, drinks, and good company, to get the festive cheer flowing!